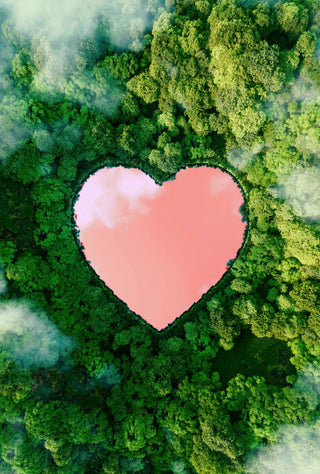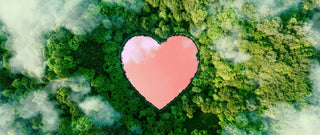 OUR BETTER EARTH
Environment: The Need to Reset
SUSTAINABILITY
The Earth is in peril, from climate change to biodiversity loss. The clock is ticking. Decisions taken in the past are endangering our present. The future of our life is in jeopardy.
QPAU believes in adopting green and eco-friendly business processes and products to help the inflatable industry achieve a sustainable future.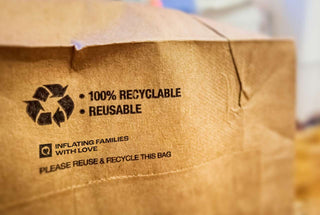 FUTURE THINKING
QPAU continues going green!
Several years ago, QPAU made it a goal to become a green manufacturer. This meant analyzing how we conducted business and making eco-friendly adjustments.

Here at QPAU, we are constantly striving to do better. Whilst our units themselves have a lower carbon footprint than traditional builds, we also like to recycle as much as we can on the factory floor.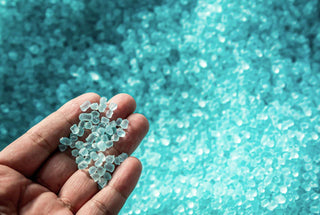 VISION FOR THE FUTURE
Our goal is to be able to create all of our products using eco-friendly materials. We are getting closer to this goal through R&D and testing. While we are not quite there yet, we are optimistic that we will be able to make this a reality in the next years.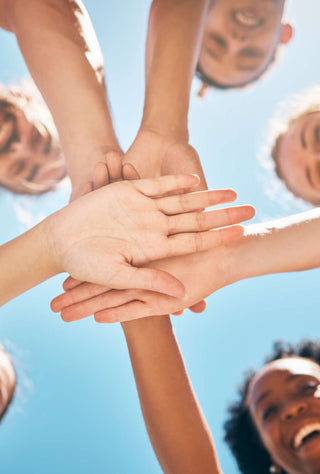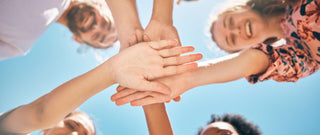 WORKING FOR A BETTER TOMORROW
Family is the cornerstone of society, and children are its future. Making every family and child happy and loved will improve the world.