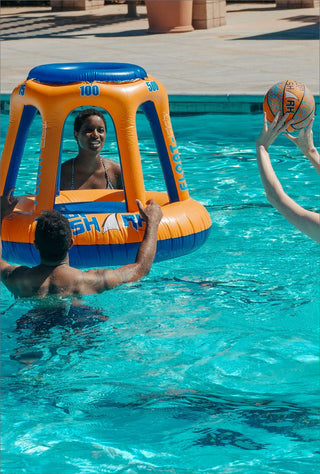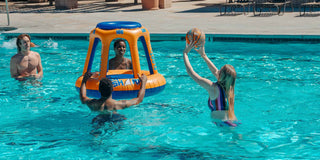 QPAU
YOUR #1 INFLATABLE BRAND FOR YOU AND YOUR FAMILY
QPAU's mission is to make items for the four family roles of father, mother, son, and daughter, with a focus on making inflatables that enrich family or parent-child time.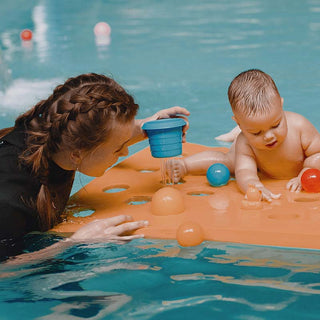 FAMILY Relaxation
HOME OF THE BEST FAMILY INFLATABLES.
Since playing in or swimming in the water seems to be the most enjoyable activity on a hot day, a home inflatable pool may be one of the things you need to beat the summer heat. A wonderful outdoor and indoor summer activity, perfect for hosting family pool parties in your backyard. At QPAU, family satisfaction is our guarantee.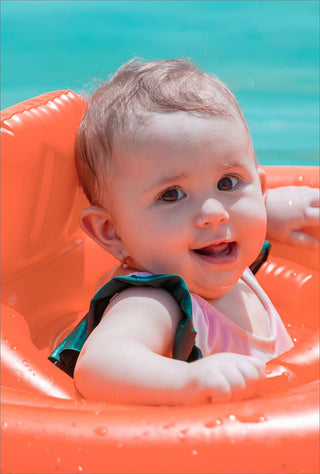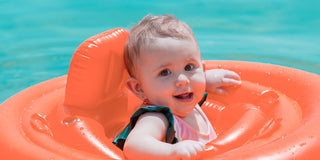 kids time
CAPTURE YOUR CHILDS BEST MOMENTS.
As a company dedicated to offering high-quality inflatables, QPAU is of the opinion that the process of adding air to inflatable products supports the notion that love requires action or that we must put love into action. One of QPAU's driving forces is the desire to create inflatables of the highest caliber that will bring warmth and joy to families and family members.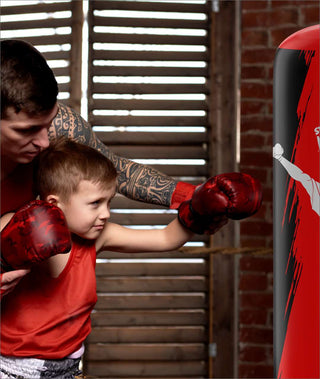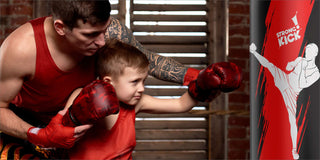 SPORTS & GAMING
GET IN FOR AN EXPERIENCE.
Our team at QPAU works incredibly hard to bring you unique inflatables for you and your loved ones! It provides you with the level of security you and your family desire and may open new and wonderful family time experience. Give QPAU a chance to give you and your family the ultimate summer or wintertime experience.
QPAU BEST SELLERS
YOUR #1 INFLATABLE BRAND FOR YOU AND YOUR FAMILY