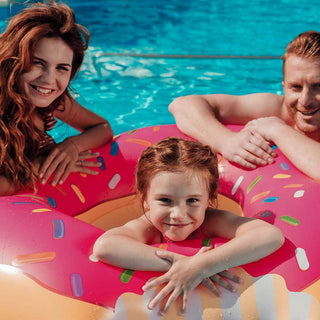 about qpau
INFLATING FAMILIES WITH LOVE
Making every household happy.
QPAU began its journey in 2015, and we value the opportunity for family get-togethers. We consider time spent with family to be precious and priceless because it is where we were born and belong. QPAU is committed to creating high-quality, portable inflatable items for all families. With the help of QPAU products, you can always build a mobile playground wherever. Let's spend some time together as a family and let our passions flow!
Blog posts
Sizeable Inflatable Pool for Kids You can find plenty of large inflatable pools for kids that are durable, easy to set up and take down and provide hours...
Let's face it; we've all been stressed out or anxious at some point in our lives. Heck, I'd say I'm either of these terms on a regular basis....
"Excellent for dogs! It simply took a few minutes to set up and was really simple! Ideal for a dog who enjoys the water."
– USER FORM AMZ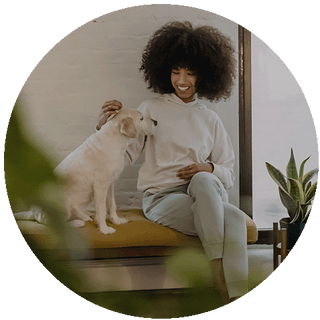 "My 3-year-old would startle me up with a shower of hits when he wanted to play TMNT, ninjas, or another TV show. Dad's only request is for an extra 15 minutes of sleep. We are appreciative of this product. The 3-year-old now wakes up in the morning and starts hitting the bag with a POW POW POW. "
– USER FORM AMZ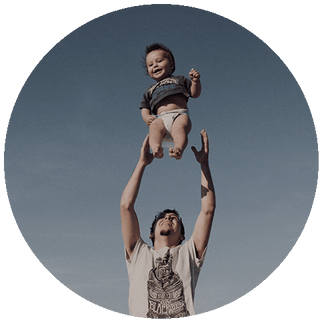 PERFECT FAMILY GIFT
Think Family.